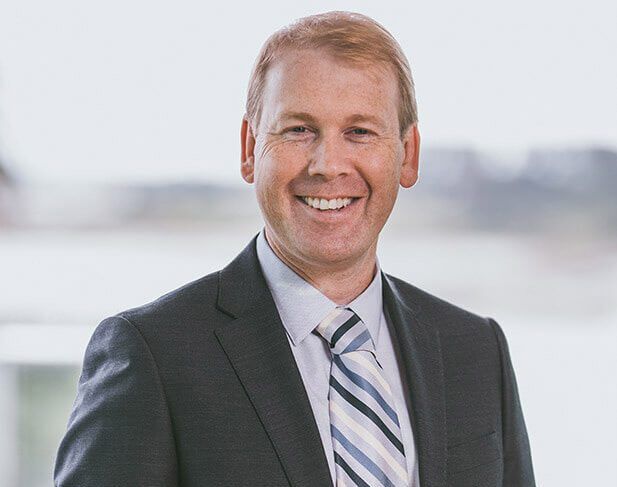 Ghosting – the weird dating phenomenon hits the business world
As a 45 year old male, happily married with two children, I was unfamiliar with the concept of ghosting until recently. My middle-aged mind had logically assumed it was some kind of teenage prank where you dressed up in a white sheet and walked around your friend's house at night making eerie sounds until they looked out the window. But no, it's not that.
Apparently, it's a concept from the dating world where a person immediately cuts all communications with a person that they are seeing and disappears off the face of the earth. I did not think it would be a practice that would or could shift to the business world, but according to BBC News, it is becoming increasingly commonplace in the world of employment relationships. In fact, we recently experienced this during a recruitment process, and it was quite unexpected.
Employers are often the worst offenders, and do not let job candidates know they have been unsuccessful. In part, that could be because of the sheer number of applicants for certain positions, and the HR manager being unable to send 200 plus emails to let someone know they have missed out. But often it is just poor communication from a party in a position of power.
When 'it' happens, there is a lot of confusion from the party that has been ex-communicated, and often there has been a lot of time, energy and money expended in the relationship to that point.
The best contracts, and more so employment contracts in which there is an implied contractual term of good faith, are those that have parties which are proactive and willing to communicate in a clear and responsible way. Simply cutting communications off cold, whilst it may be a defense strategy that is useful in a dispute or where one party is attacking another, is no way to conduct business.
New Zealand prides itself on its open and honest business environment, and that is built around good communications, trust, honesty, and reliability. People who adopt practices from places like the modern dating world risk destroying New Zealand's business reputation and their own. Many complaints against lawyers result from a failure to update a client regularly or clearly on what is happening on their file. But that needn't be because there are so many easy ways to communicate these days.
Sharp Tudhope prides itself on clear and open communication, and we attempt to respond as quickly and efficiently as possible. We know that business is done by people communicating with each other clearly and openly, and the most successful contracts are those where the parties talk to each other. Simple really.